Minimal time, maximum effect
We want you to enjoy your visit at the Chiropraktikzentrum Berlin. Due to our appointment system there are usually no (or only minimal) waiting times. Our tasteful waiting area also offers drinks, magazines and toys for the little ones.
Our Chiropractors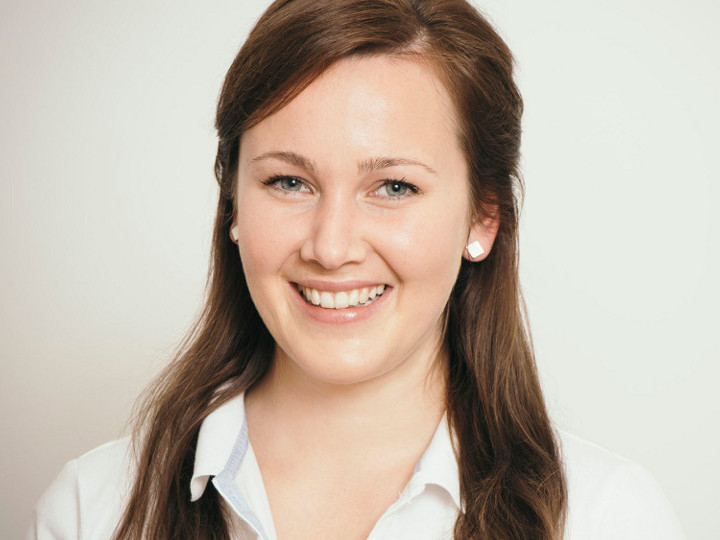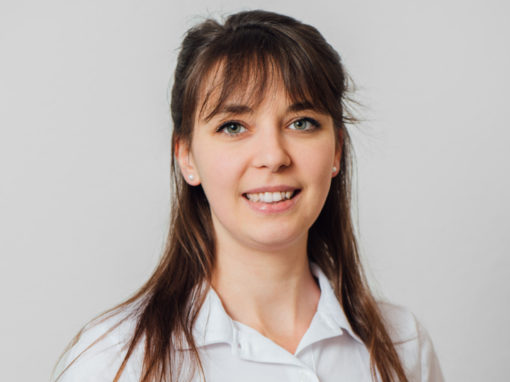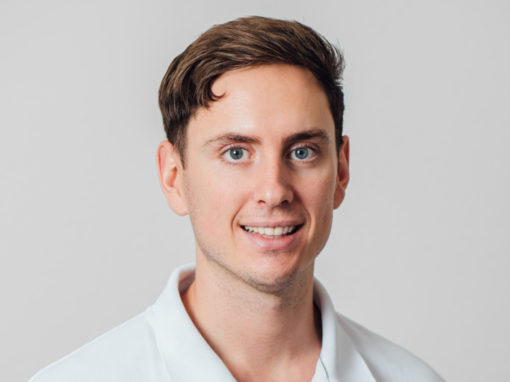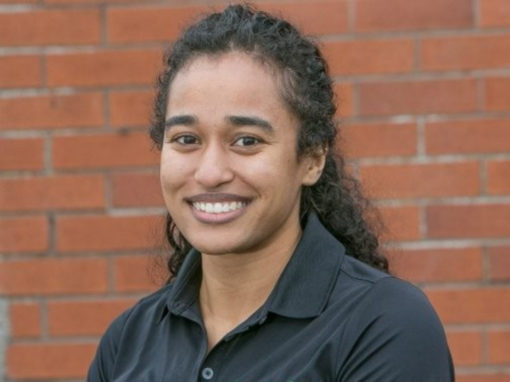 Our Reception
Our experienced 5-person reception team will be happy to assist you with any questions you might have.