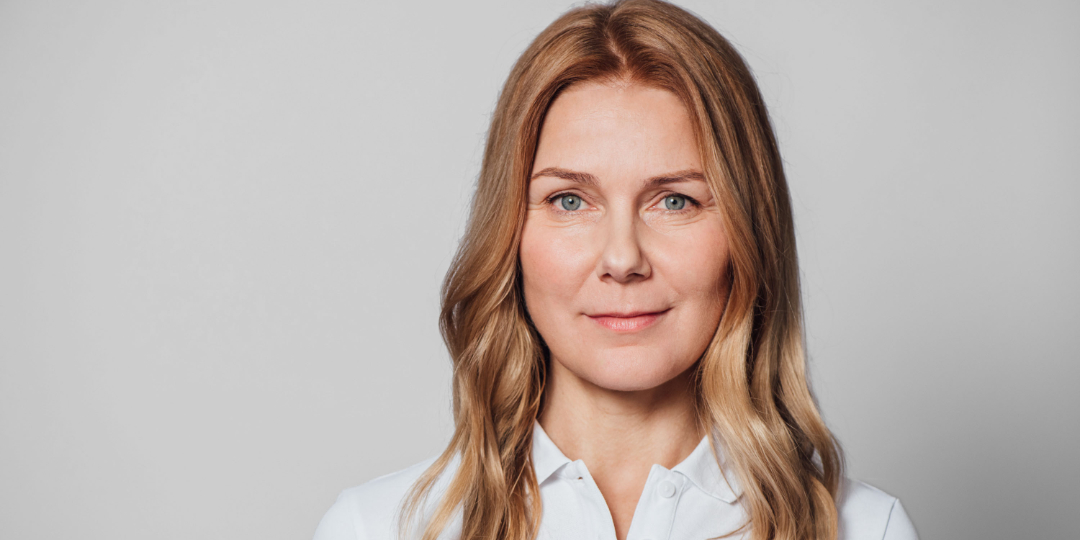 Anne Rampacher
MSc Chiro – AECC
BScHons Human Sciences
BScHons Psychology with Biology – Buckingham University
Certified Chiropractic Extremity Practioner (C.C.E.P.)
Heilpraktikerin
Founder and Director of the Chiropraktikzentrum Berlin
Member of the German Chiropractic Association (GCA/DCG)
Member of the Association of German non-medical Practitioners (BDH)
"A good diagnosis not only examines and understands the person in their complexity, but also considers them in context with their individual environment."
After graduating from high school, Anne Rampacher worked as a volunteer in individual severely disabled care in Birmingham from 1989 to 1990. As a scholarship student, she began studying biology and psychology at the University of Buckingham in 1991. After successfully graduating (BSc.Hons upper div.) she studied full time from 1994 at the state accredited Anglo-European College of Chiropractic in Bournemouth where she graduated with a Bachelor of Science (BSc.Hons upper div.) in 1997 and a Master of Science (1st) in 1998. She was subsequently awarded the title Doctor of Chiropractic.
From 1998 to 2003 she worked as a chiropractor in London, where she had her own practice in Chelsea and was a member of the British Chiropractic Association (BCA) and the General Chiropractic Council (GCC). In 2007 she opened the Chiropraktikzentrum Berlin, one of the first addresses in the capital if you want to be treated by a qualified chiropractor.
Anne Rampacher has completed numerous further training courses and specialisations. She is a certified "Extremity Chiropractor" (C.C.E.P.) and is proficient in Diversified, Thompson, Toggle and Dry Needling techniques.
Anne Rampacher is interested in the human being in its full complexity, and in her spare time she is a passionate sportswoman.
She is a member of the German Chiropractors' Society (DCG) and the Association of German non-medical Practitioners (BDH).