Welcome to the Chiropraktikzentrum Berlin
CORONA: We are open and are working within in current government guidelines to keep both you and our staff safe.
For the latest news, please visit us on Facebook or Instagram.
Chiropractic – Your health in focus
Misalignments can arise from many reasons in our bodies – among other things due to incorrect movements and strains, incorrect posture, stress or injury. They put strain on our nervous system, which creates pain and enhances the bad posture.
Chiropractic is a gentle, painless and effective type of treatment to remove blockages of vertebrae and joints. With targeted, small, fast movements the Chiropractor "liberates" the joint. The muscles around can relax again, the pressure on the nerves decreases and the normal joint functionality returns again. Regular treatments help to stabilise the state of health and to stay permanently free of symptoms.
Among the most common complaints in daily practice are headaches, neck and back pain (cervical syndrome, lumbago, sciatica, herniated disc) and pregnancy complaints that occur due to hormonally related pelvic instability and as a result of improper loading of the joints due to the unaccustomed weight displacement.
All the Chiropractors at Chiropraktikzentrum Berlin have studied abroad for five years (full-time) and qualified with the title Doctor of Chiropractic (DC) or MSc Chiropractic.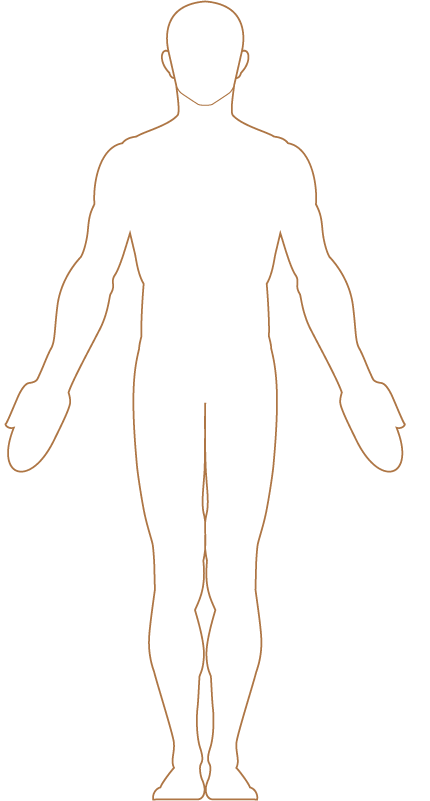 Chiropractor (m/f/d) wanted:
We are looking for graduate (M.Sc./M.tech.chiro or DC) chiropractors who would like to join our team (full- or part-time employees). Please enquire at 
info@chiroberlin.de
We're very pleased to welcome two new colleagues:
Nele Piepenbrink and Ollie Spackman will support us with their expertise, starting in October. Both have completed their 5 year full time degree at AECC, Bournemouth with excellent results and are looking forward to this new challenge in our practice. Ollie has already gained two years experience in a highly sought after family practice in England and we look forward to hearing his insights.
Welcome to the Chiropraktikzentrum!