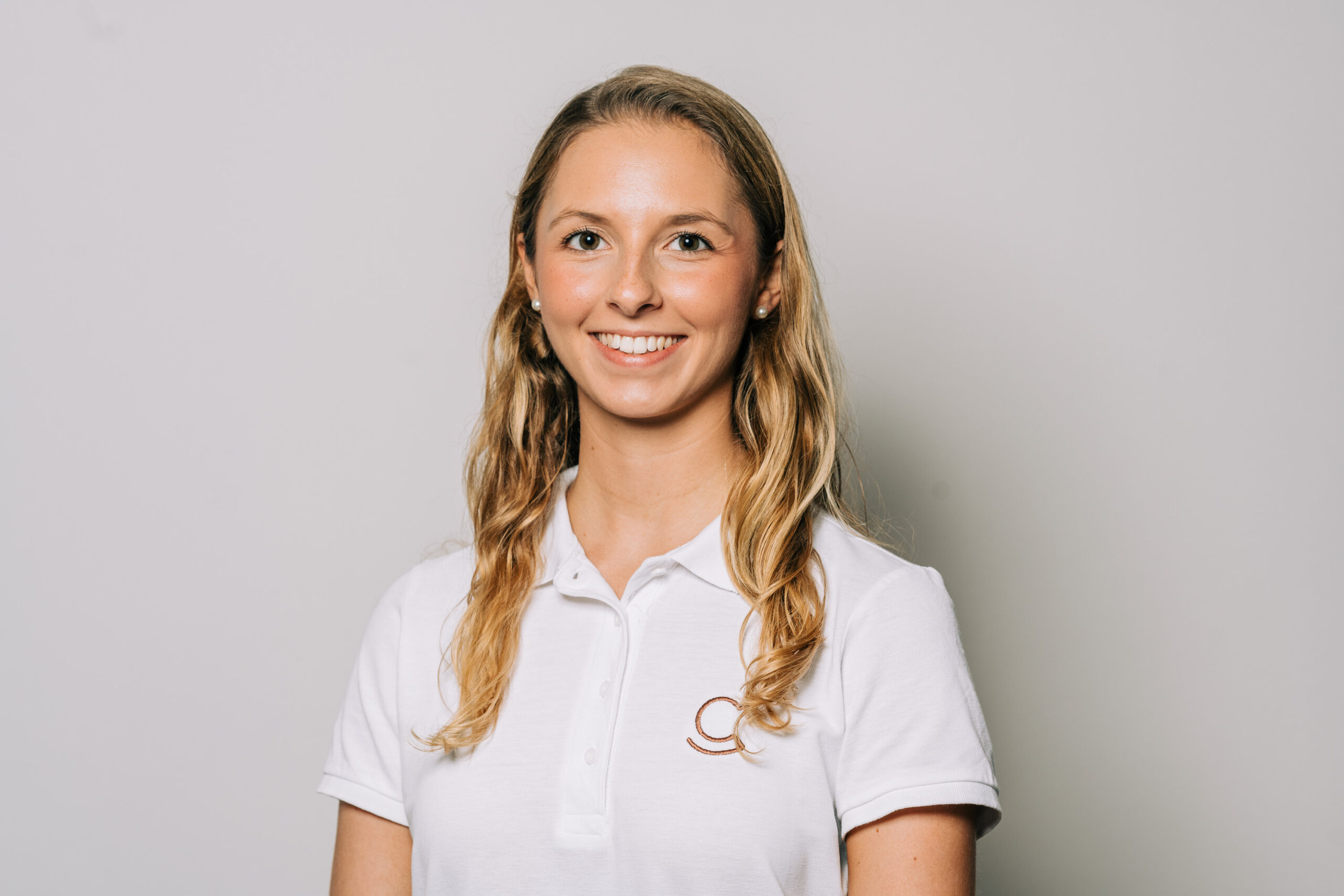 Nele Piepenbrink
Master of Chiropractic – AECC
Heilpraktikeranwärterin unter Supervision
In the summer of 2022, Nele completed her 5-year chiropractic studies at the AECC University College in Bournemouth, obtaining a first class honours masters degree: Master of Chiropractic.
During her time as an intern at the university clinic, Nele was able to gain experience with patients of all ages. Her voluntary work in the "Newborn Feeding Clinic" in cooperation with the midwives from the Bournemouth University had a great impact on her interest in working with infants and children, as well as pregnant women.
Nele loves the diversity that chiropractic brings with it and is looking forward to meeting all of her patients at the Chiropraktikzentrum Berlin.